HOUSTON, TEXAS
THE LAUNCH CONFERENCE
July 27, 2019
THE FIRST….
WELCOME TO THE LAUNCH CONFERENCE…
Welcome to the Launch Culture. This is our first annual conference but the Launch 2.0 culture is year 'round. We look forward to meeting you, fellowshipping with you and equipping you with tools to help your world thrive. Love is the core of it all.
THOUGHT
What would you do if…
I'm always wondering what we would do if love was clearer. Love was the first commandment and continues to prove to us that everything stems from it; decisions, moves, behavior, words and choices of lifestyles. What would you do if you understood love deeper? What would you choose if you were really connected to the truest you? Love is that catalyst that effects everything. If you truly had love your way, what would you do?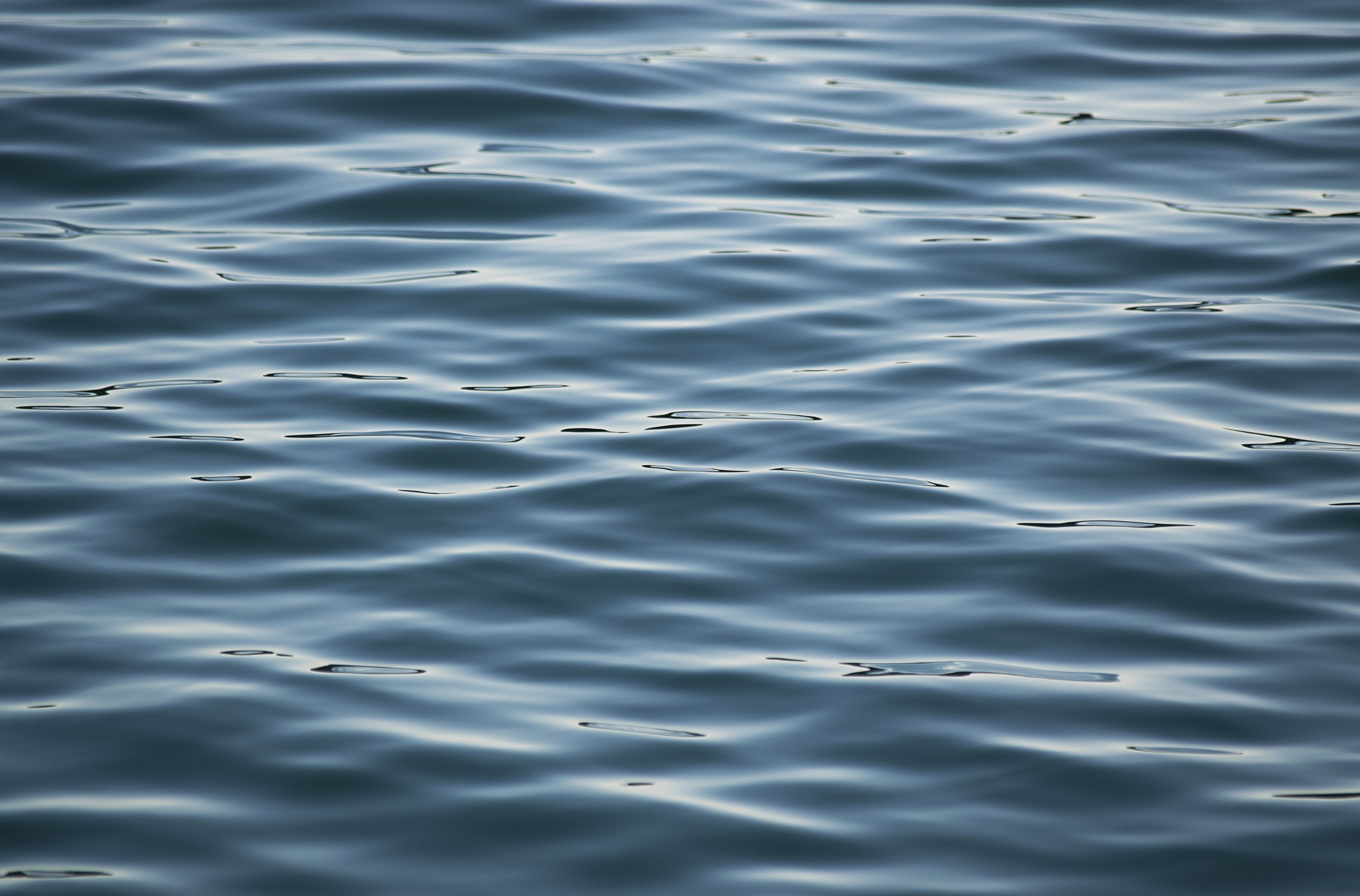 Location
Pearland Christian Community Center